Bow ties have become a staple in the world of formal wear. When most think of tuxedos, the bow tie is sure to follow, but when did the bow tie come to be?
History of the Bow Tie
The bow tie first made its appearance in the 17th century. Croatian soldiers began knotting their neck wear to hold together their open shirts. When French soldiers saw this they began to modify it own their own naming it the cravat, a short, wide strip of fabric worn by men around the neck and tucked inside an open-necked shirt. Upper class citizens noticed this new trend on returning French soldiers and began adopting the style as their own. Adoptions by the upper class French made the cravat blow up in the 18 & 19th centuries. Eventually, adopting into the bow tie.
Bow ties have become a staple in the world of formal wear.
In 1886, Pierre Lorillard designed whats now considered "black tie" attire. This look was a massive success, and still is to this day. Over the past few decades the bow tie has taken on many shapes and sizes, patterns, and colors. They provide a level of uniqueness and freedom of expression that other fashion accessories cannot provide. The longevity of the bow tie has proven it isn't a dying trend, but rather bow ties have become a staple in fashion, for all.
Bow ties in the Modern Day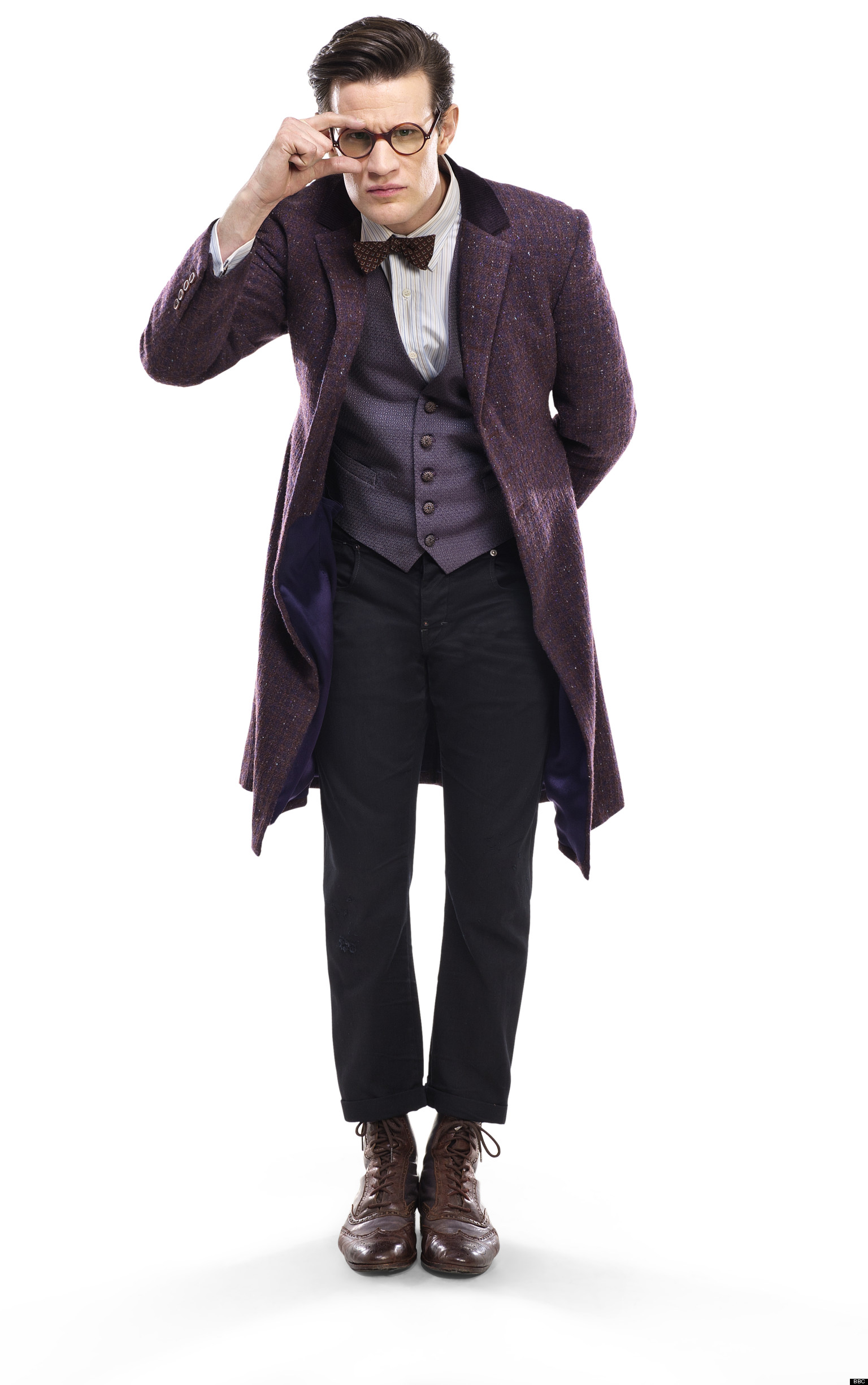 Bow ties don't have to be worn at just formal events. Many celebrities and fashion connoisseurs take to the bow tie in their every normal lives. With the various patterns, designs, and colors available now-a-days, there is plenty of ways to match a bow tie to your every day button up shirt. The bow tie is tied in history. Make your own bow tie history with Tip Top Tux, with several styles, colors, and patterns to offer.